The fashion industry's biggest red carpet event, the Metropolitan Museum of Art's Costume Institute Gala (Met Gala), is a calendar highlight every single year. Not only does the glamorous fundraising event—held on the first Monday in May each year—raise funds to benefit the museum, but it also provides the most extraordinary red carpet of the year, one that can be gasped over, dissected and discussed long after the event itself is over. A key reason the Met Gala is such a high point every year is the theme. The theme drives the over-the-top, out-of-this-world, incredible creations worn by the A-list attendees and the announcement of the theme is always highly anticipated.
Since the star-studded fundraising event's inception in 1948, the gala has played host to the most extravagant costume creations ever seen on a red carpet thanks to memorable themes such as 2008's Superheroes: Fashion and Fantasy, 2018's Heavenly Bodies: Fashion and the Catholic Imagination and 2019's Camp: Notes on Fashion. Who could forget Rihanna's papal-inspired 2018 look? Or Katy Perry's 'lit' 2019 Met Gala look, when she wore a chandelier? There really is no red carpet like it and 2020's Met Gala looks set to be another spectacular year with Vogue reporting that the museum's spring exhibition and gala will have the theme of About Time: Fashion and Duration. Per the publication, the Metropolitan Museum of Art will celebrate its 150th anniversary in 2020 and the time theme seems an ideal representation of this momentous milestone.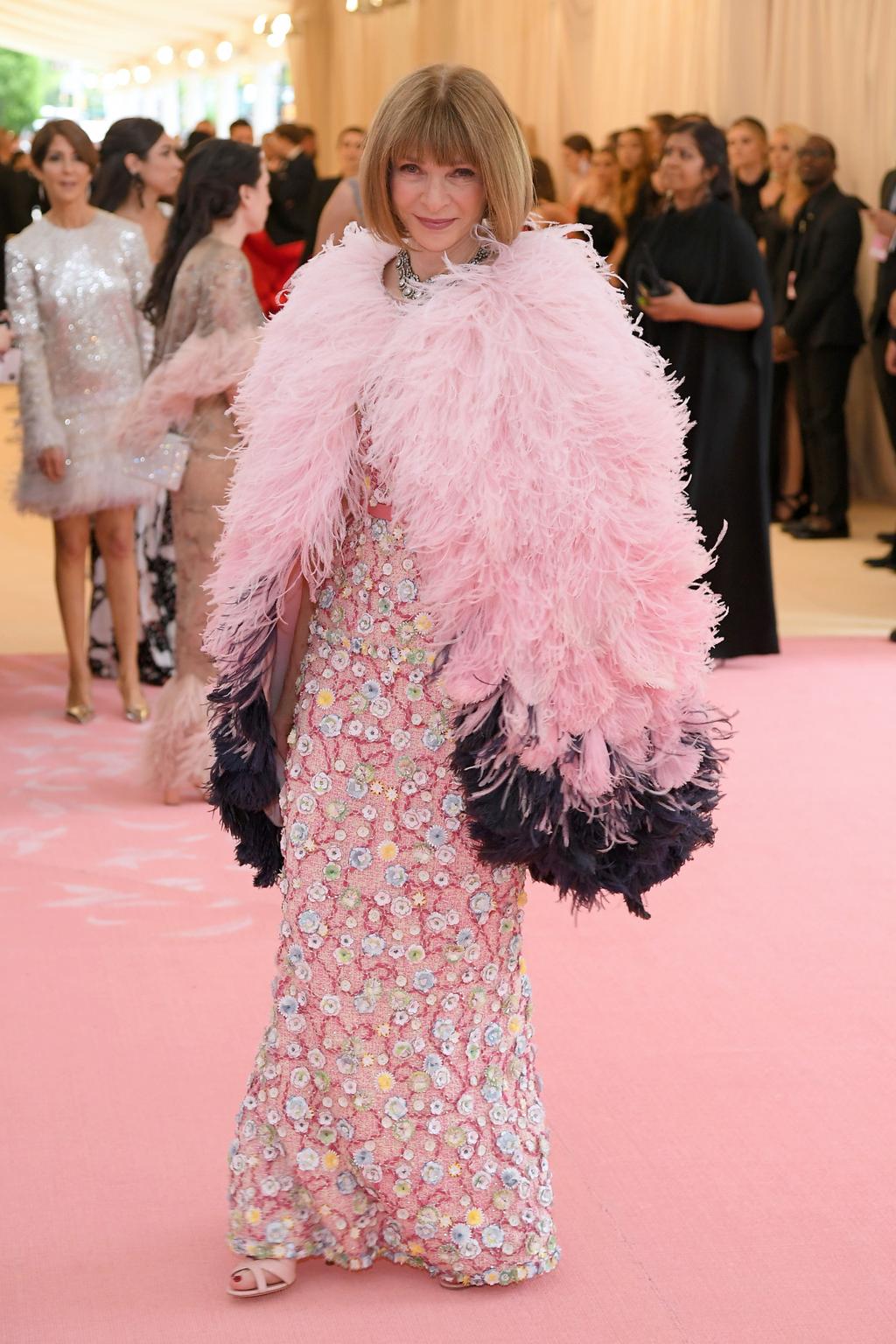 US Vogue reports that the museum has a series of exhibitions planned for 2020, "which will put the spotlight on masterworks in its collections, as well as new acquisitions made as part of the 2020 Collections Initiative in honour of the anniversary." The publication further notes that its Costume Institute will showcase "a century-and-a-half of fashion history culled from its archive and presented along a 'disruptive' timeline."
The Costume Institute's Andrew Bolton reportedly told the publication he was inspired by the "1992 Sally Potter film, Orlando" for this year's exhibition and the accompanying gala theme. It will be fascinating to see how the designers and the celebrities they dress will interpret this theme, but it seems highly likely there will be a number of A-listers dressed as timepieces or wearing OTT clock-style accessories at the 2020 Met Gala.