British retailer MatchesFashion.com had an impressive end to 2017, the company revealed today, with sales up 82 per cent in the six weeks to January 8. The huge spike in sales was not, as you might assume, down to sweeping end-of-season discounts, rather customers were logging on in December for a taste of something new.
"This was a record growth period and continued the growth acceleration trend we've seen all year," Tom Chapman, executive co-chairman, said. "Across all metrics - including new customer acquisition and average order value - we improved our performance, which underpins our continued confidence in the year ahead."

Shifts in the fashion calendar over the past 12 months have seen retailers push for earlier deliveries of new-season collections, and it seems with good reason if these figures are anything to go by. Matches Fashion received the first resort (pre-spring/summer 2017) pieces in late November, and saw a 120 per cent growth in new-season sales as a result, as well as a 52 per cent increase in new customers.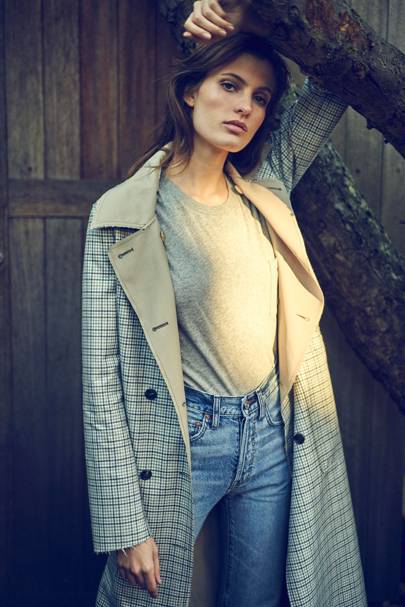 The increase in popularity of the site overseas is also a contributing factor to its overall success: 77 per cent of all sales were from outside of the UK, with 145,000 items shipped to 122 countries over the six-week period. Fifty per cent of the total sales were made via mobile, reflecting the shift from desktop to mobile across the digital sector, and explaining why the average order value is up 16 per cent as it becomes easier and easier to find, fall in love, and head to the checkout.

"The move to mobile and app is a driving engine of our growth," the company's CEO, Ulric Jerome, said. "We've invested significantly in technology to improve the customer experience and, as we can see, that investment has seen consequent industry-leading growth."
Of all the records the company beat over the Christmas period, however, one is more eye-popping than all the rest: MatchesFashion.com recorded its highest ever sale in one transaction. One customer, who remains nameless, spent £94,000 in one go; making us feel simultaneously jealous and better about our own Christmas spending.