Big brands don't take counterfeiters lying down, and Chanel is the latest luxury fashion house to stand up for itself this week. The house, helmed by Karl Lagerfeld, has successfully won a lawsuit against more than 24 Amazon sellers, reports WWD, who were accused of selling replica items featuring the famous Chanel logo.
The case, which was brought in America in April, was settled on Friday last week as a Californian judge decreed that the sellers would have to cease selling the counterfeit items and pay $100,000 to Chanel for each item that was sold (Chanel allegedly originally sought $2 million per item) - a total which is estimated to come in around the $3 million mark.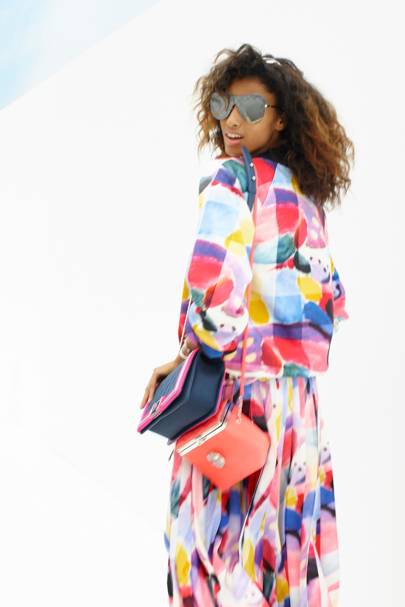 Infringement and intellectual property rights are taken seriously in the industry which relies upon brands maintaining a solid reputation and protecting how every element of its operations are perceived. Just last year, Alexander Wang was awarded $90 million in damages after successfully suing over 45 defendants operating 459 websites that sold counterfeit goods bearing his eponymous brand's name. The brand, however, admitted it was unlikely to receive the actual amount, as the owners of the domains selling the illegal goods are impossible to trace.

Better news for Chanel, who will receive its damages after Amazon Payments transfers funds held in the accounts of the sellers to the fashion house, as ordered by the judge.