After 25 years at the helm of British Vogue, today marks
Alexandra Shulman
's last day in the office. We've had the goodbye parties, toasted her future endeavours, shared our favourite (read hilarious, embarrassing, emotional) memories, celebrated her phenomenal success, and said our fond farewells.
So, as the curtain closes on a career spanning nearly 40 years at Condé Nast, the last word goes to the inimitable editor-in-chief. Here, she shares what she will miss, what she won't, and what she's looking forward to the most as she embarks on life after Vogue.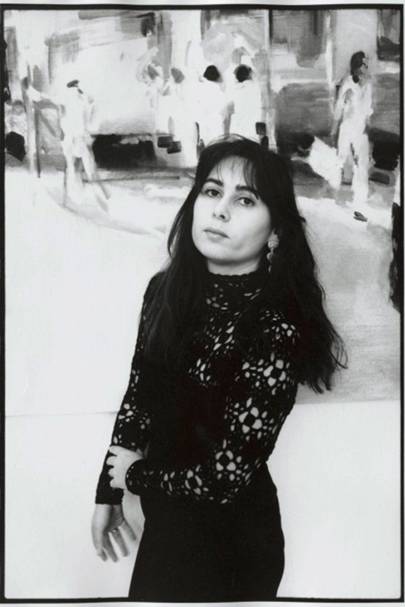 "I really like spending my days with lots of people and to spend them with people you have chosen to spend them with is a great luxury"
"I've been doing it on and off for about 40 years – that will be a huge thing to not have as a part of my life"
"I'm going to miss knowing everything that there is to know about what's going on in fashion and being in the epicentre"

"Because I get to try lots of new brands out for free and it's always there for a last-minute emergency"

"I'm going to miss having a lovely pink office – where I've been able to keep all my books as it's an escape from home"
"The thought of operating solo with technology is very frightening!"

"I won't miss having to tell people I don't like something they have done – I hate that"

"I won't miss being in the office every Monday morning – it will be a great treat to treat Sunday evening as a part of the weekend"

"I won't miss being irritated if someone has a story that I wanted to have – but then I will miss being the one to have the story"

"I'm looking forward most to doing some things I've never done before – meeting new people and feeling that I'm moving forward. I'm really looking forward to a sense of a future and it's as amorphous as that - it's really exciting"