The Met Gala 2018 theme is Heavenly Bodies: Fashion and the Catholic Imagination and will see holy artefacts from the Vatican's sacristy shown alongside Dolce & Gabbana, Versace, Chanel and Valentino designs.Met Gala 2018 Details Revealed
Catholicism and religious iconography have long been a source of inspiration for fashion houses. From the recent Givenchy designs of Riccardo Tisci, who has revisited the church throughout his career, to the 1980s couture collections of Christian Lacroix.
Here, from the Vogue catwalk archives, are 30 looks to inspire the famous faces of the fashion world when creating their Met Gala costumes.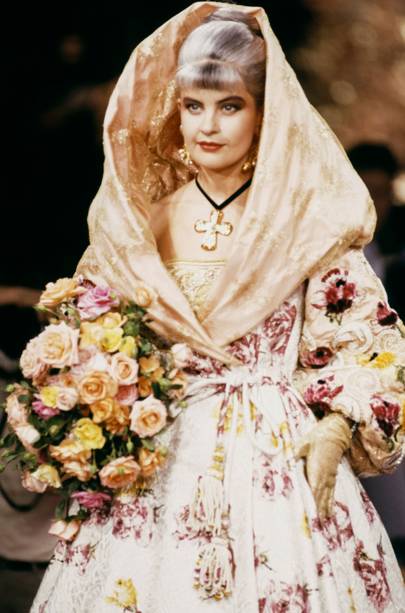 Christian Lacroix Autumn/Winter 1989 Couture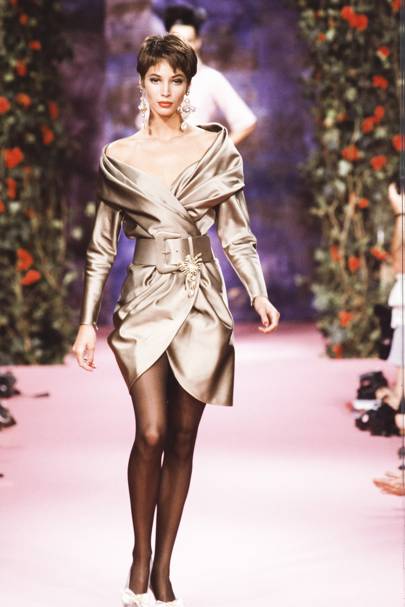 Christian Lacroix Autumn/Winter 1990 Couture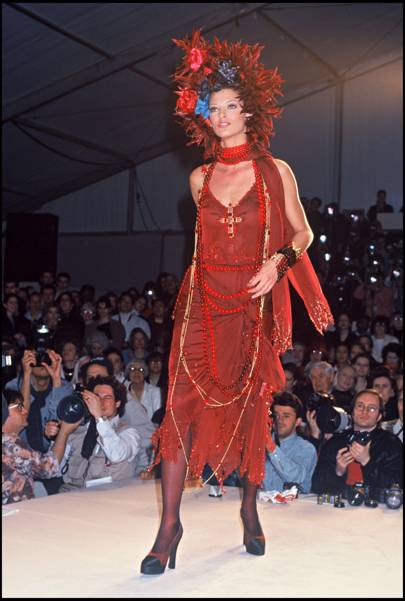 Chanel Autumn/Winter 1992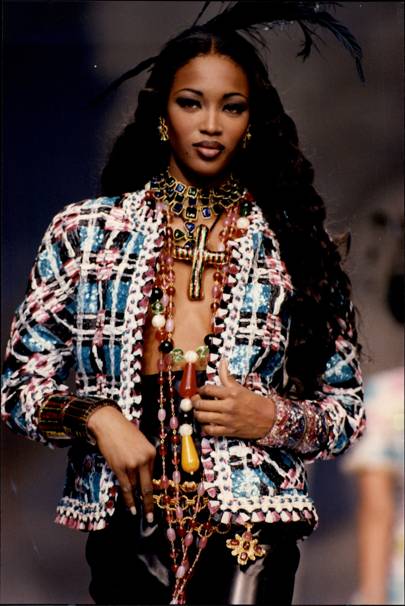 Chanel Autumn/Winter 1992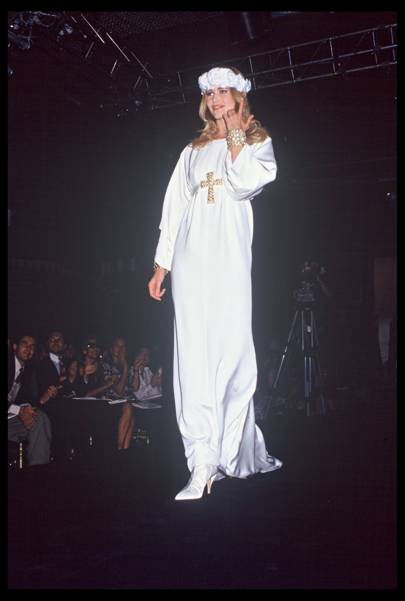 Chanel Autumn/Winter 1991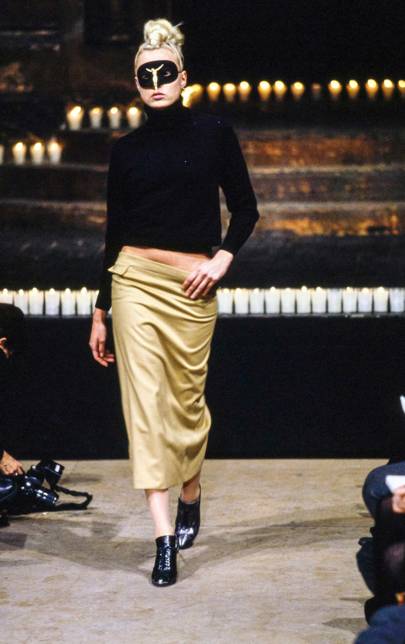 Alexander McQueen Autumn/Winter 1996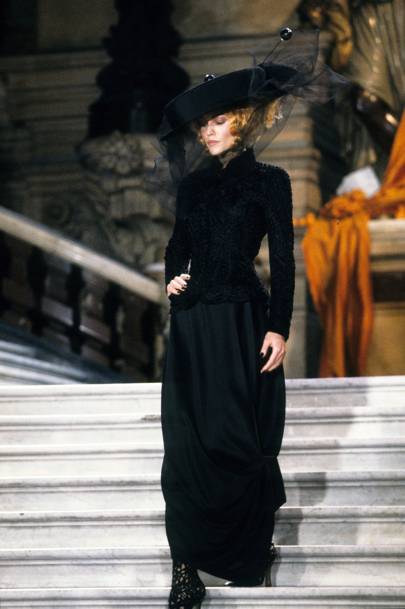 Christian Dior Spring/Summer 1998 Couture
Christian Dior Autumn/Winter 2000 Couture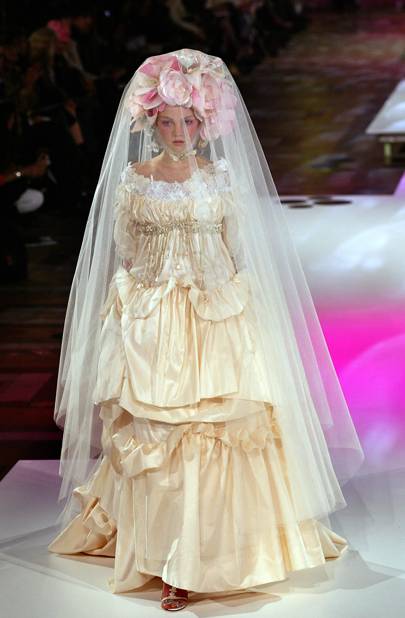 Christian Lacroix Spring/Summer 2004 Couture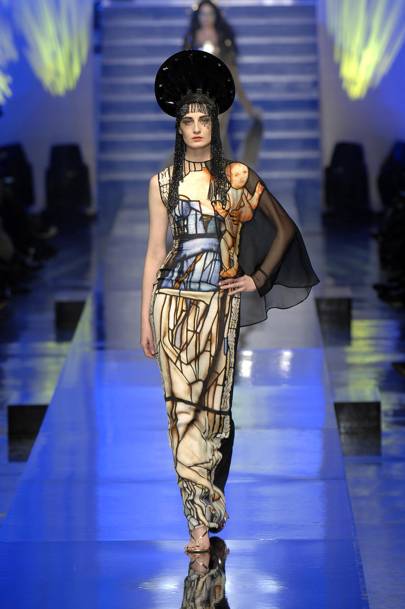 Jean Paul Gaultier Spring/Summer 2007 Couture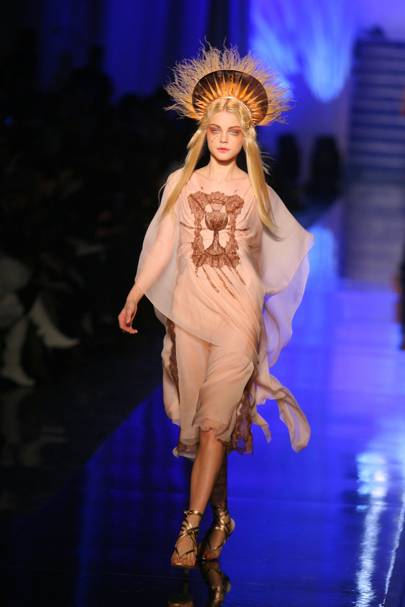 Jean Paul Gaultier Spring/Summer 2007 Couture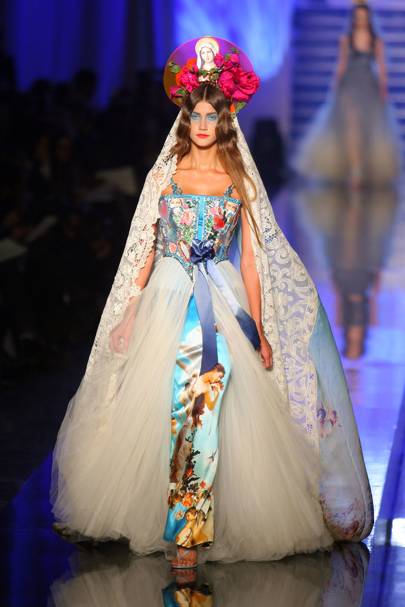 Jean Paul Gaultier Spring/Summer 2007 Couture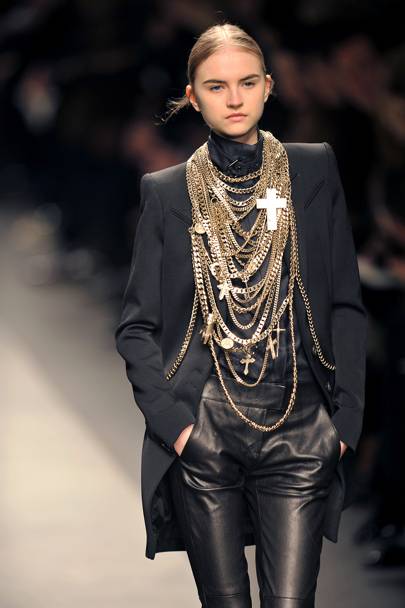 Givenchy Autumn/Winter 2008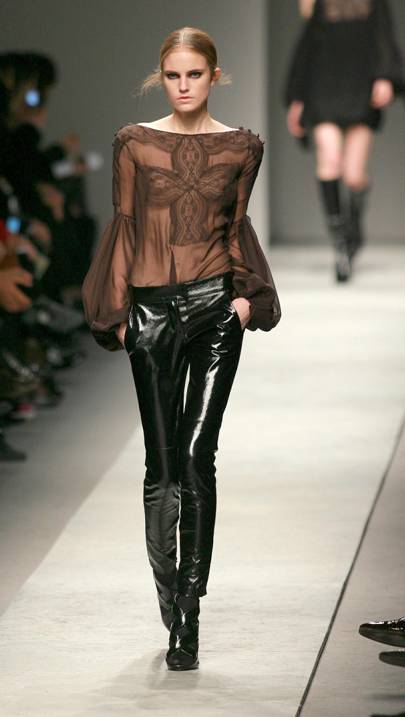 Givenchy Autumn/Winter 2008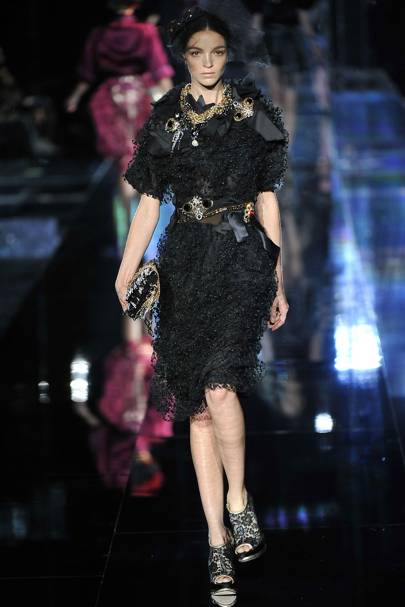 Dolce & Gabbana Spring/Summer 2009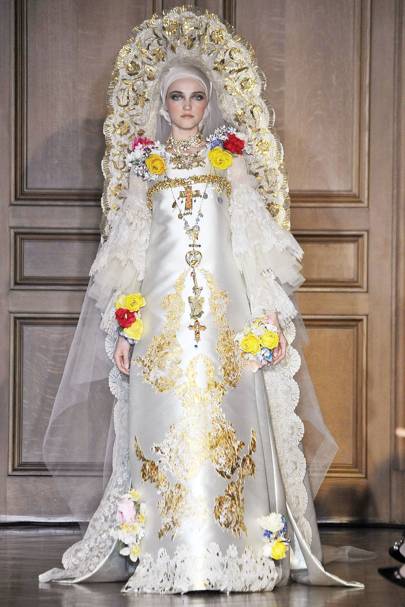 Christian Lacroix Autumn/Winter 2009 Couture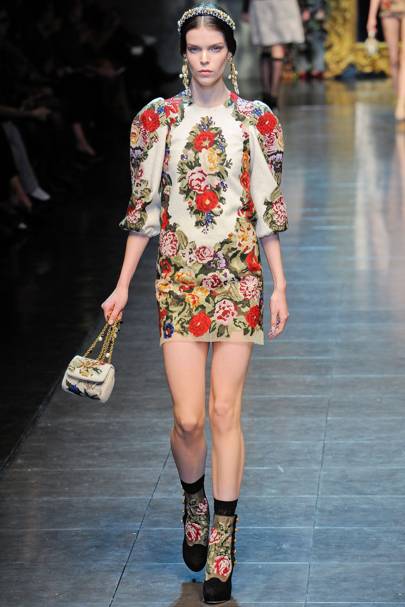 Dolce & Gabbana Autumn/Winter 2009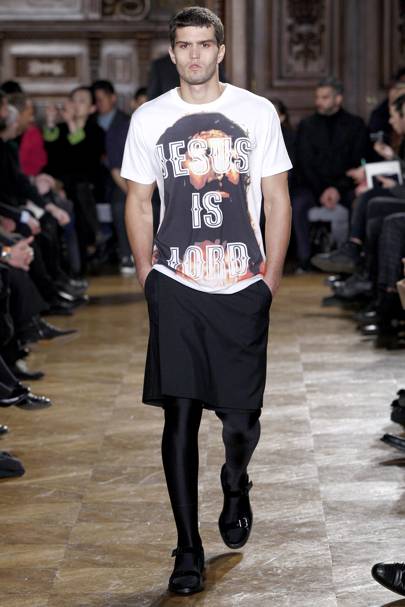 Givenchy Menswear Autumn/Winter 2010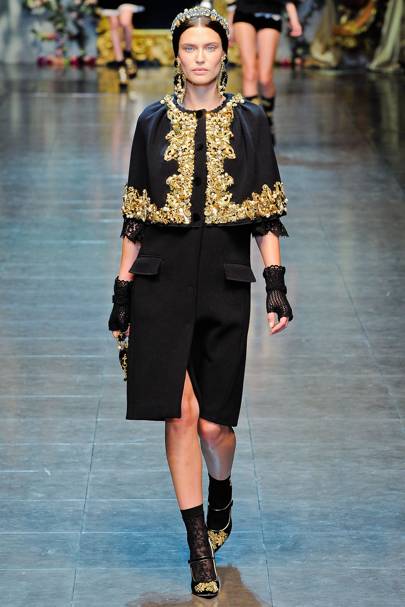 Dolce & Gabbana Autumn/Winter 2012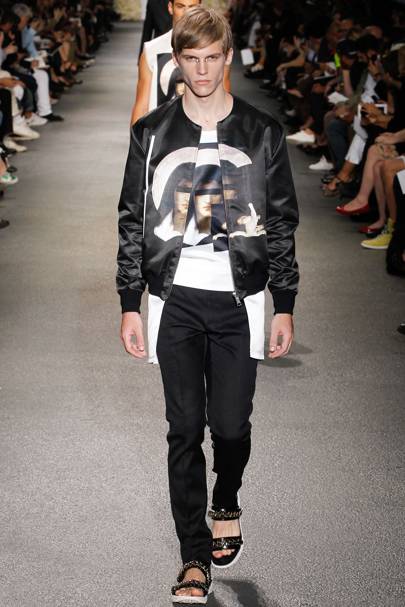 Givenchy Menswear Spring/Summer 2013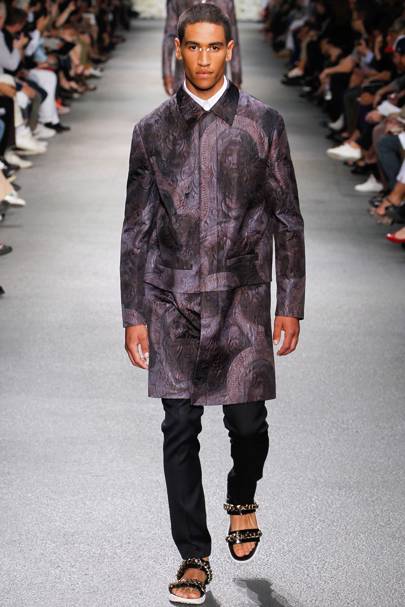 Givenchy Menswear Spring/Summer 2013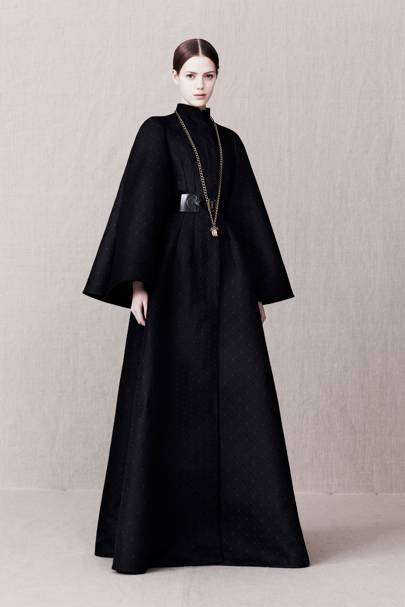 Alexander McQueen Pre-Fall 2013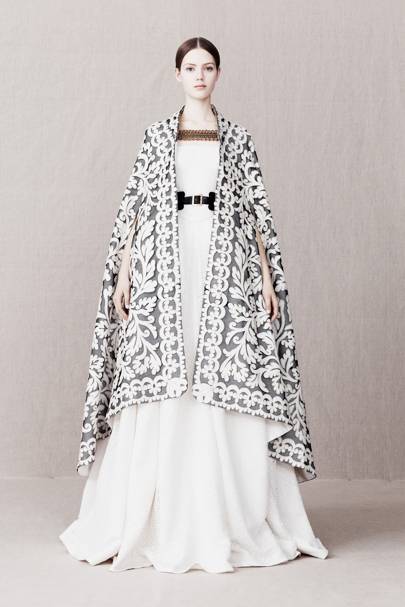 Alexander McQueen Pre-Fall 2013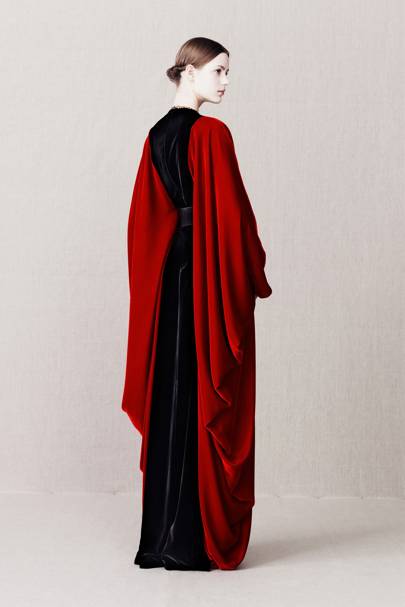 Alexander McQueen Pre-Fall 2013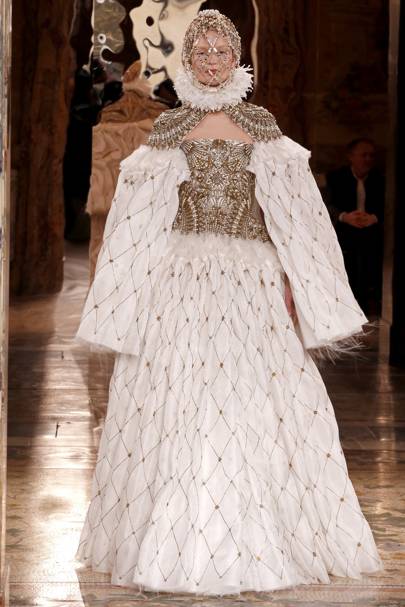 Alexander McQueen Autumn/Winter 2013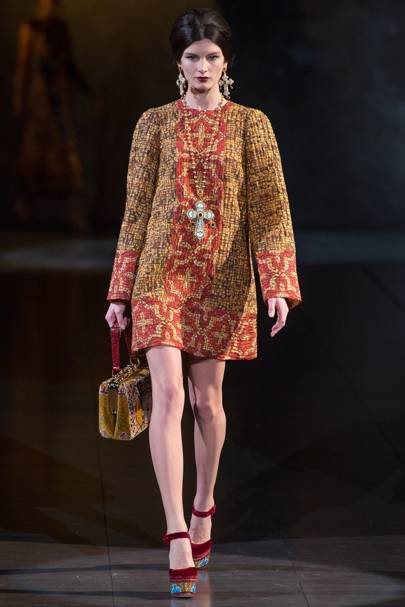 Dolce & Gabbana Autumn/Winter 2013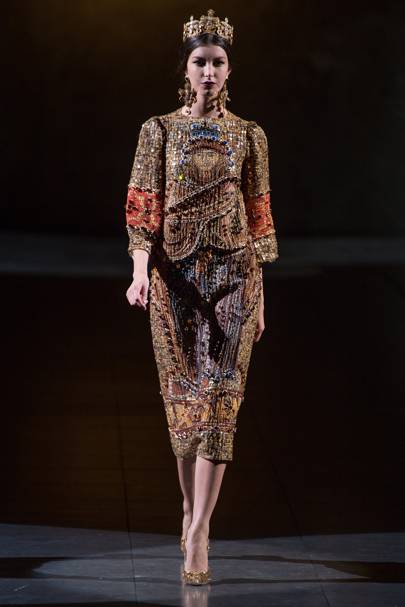 Dolce & Gabbana Autumn/Winter 2013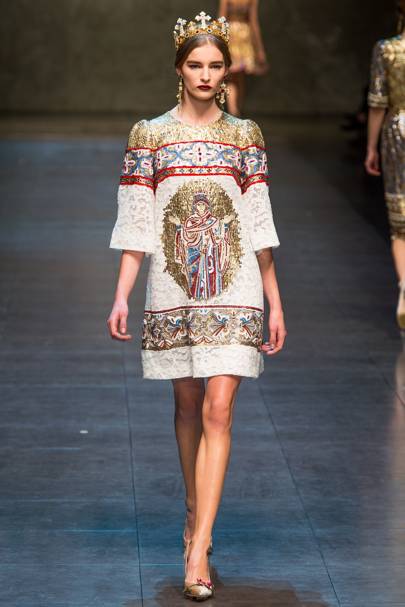 Dolce & Gabbana Autumn/Winter 2013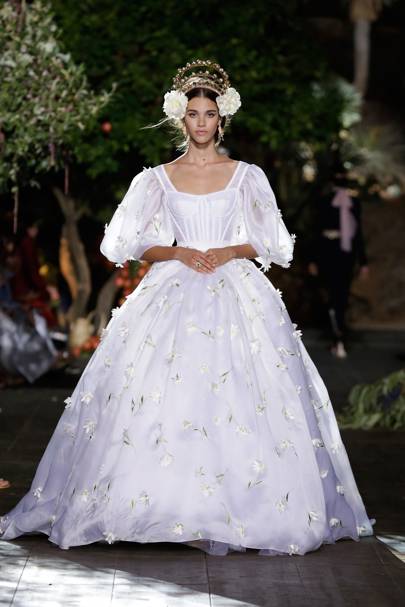 Dolce & Gabbana - Alta Moda Autumn/Winter 2015 Couture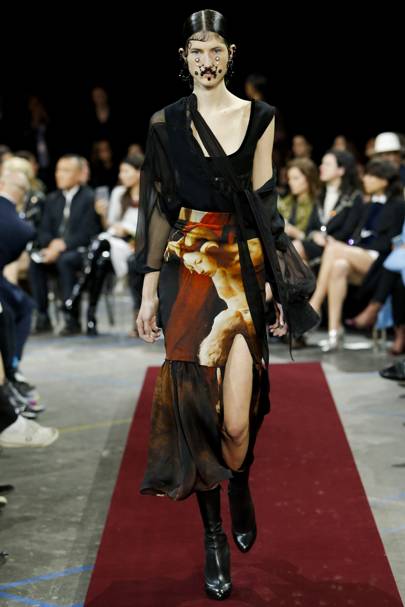 Givenchy Autumn/Winter 2015