Victoria Beckham has officially laid fresh rumours of a Spice Girls reunion to rest, after claims arose earlier this month that the girl band sensation would be returning for a world tour and a new album next year.
In an interview with ITV's This Morning, the pop-star-turned-designer said that a comeback from the five-some was off the cards. "It is not happening. At some point, you've got to know when it's time say, 'That was great'. Girl power will always be out there and is something that we all believe in."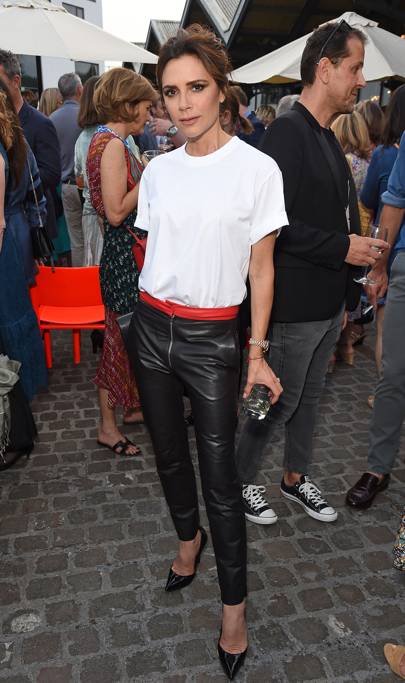 While the news that the legendary Nineties band - which split in 2000 after three successful studio albums, then reunited for a live tour in 2007 as well as for the closing ceremony of the 2012 London Olympics - is not set to make a comeback, at least with its full line-up, will disappoint fans, Beckham revealed that its mantra is still at the heart of what she does now."What I do now is still all about girl power, but it's empowering women through fashion," she said.