The first glimpse of the 2017 Pirelli Calendar has been unveiled, with a star-studded line-up of Hollywood actresses being announced as the forthcoming subjects.
Peter Lindbergh – who previously shot the calendar in 1996 and 2002 and is renowned for his cinematic style of photography – will photograph Charlotte Rampling, Uma Thurman, Nicole Kidman, Lea Seydoux, Alicia Vikander, Kate Winslet, Julianne Moore, Robin Wright, Lupita Nyong'o, Rooney Mara, Jessica Chastain, Helen Mirren, Penelope Cruz and Zhang Ziyi, as well as entrepreneur Anastacia Ignatova - for next year's edition of the publication.
Continuing last year's dramatic change of direction for the infamous, limited-edition calendar, moving away from nude models frequenting the pages - Amy Schumer and Serena Williams were among those shot by Annie Leibovitz for the 2016 issue – it was this shift that tempted Lindbergh back to shoot it a third time.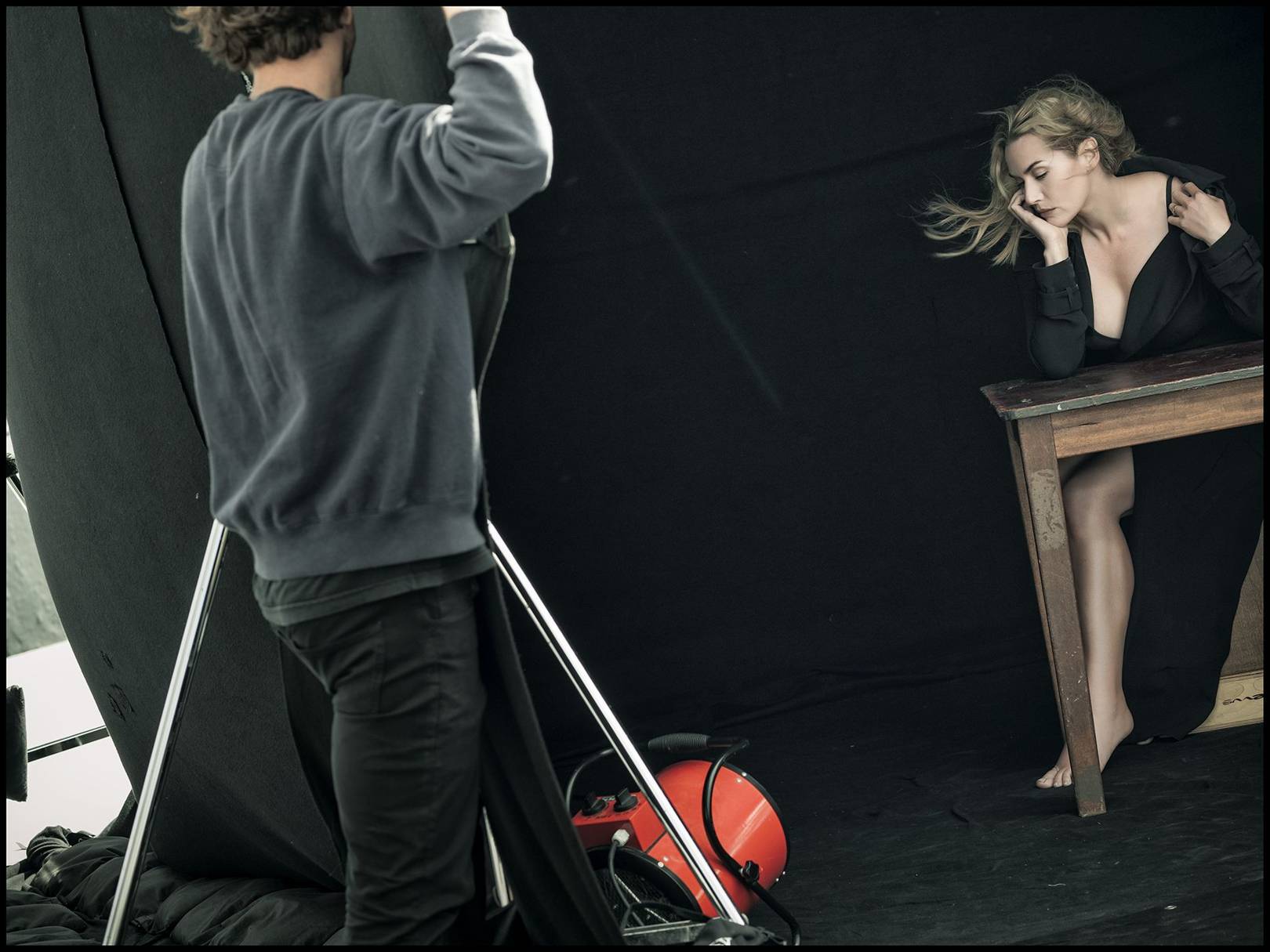 "For the calendar I shot in 2002, I photographed naked models and I thought it was really boring," the German photographer told WWD. "Talent is more important than nice body parts."

"The idea of beauty today is a bloody mess. It's really awful," Lindbergh continued, revealing that his inspiration behind this shoot was to capture his subjects looking natural. "I hold my breath when I see the images and not because I took the pictures, but because it really happened. The idea of the calendar is to show what real beauty comes from and not what people impose on you to believe is beautiful."